Feeding your puppy, or older dog good healthy food, and healthy treats, and any necessary supplements will help him  to grow strong and to grow healthy.  It also will affect his behavior and his ability to learn and be trained.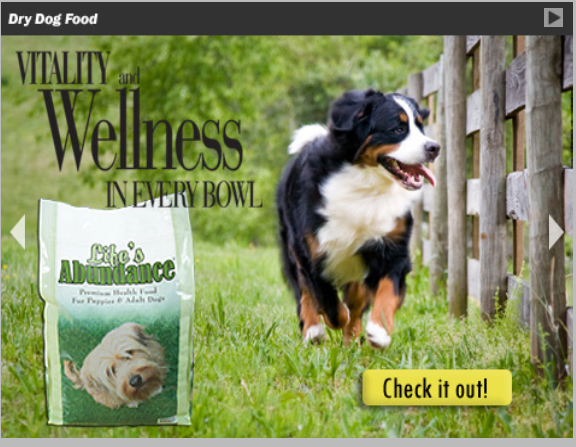 Every dog breed is different, and there are factors that need to  be considered when you determine his diet.  You also need to make sure that it fits the stage of his life, such as puppy or adult.  However, there are also general rules that owners must follow to ensure that their pets are getting the balanced food and supplementation that their bodies require.
You May Want To Avoid Giving Your Dog Human Food
Almost all dog professionals will recommend you do NOT feed table scraps to your dog.  First, this promotes bad habits if you do it directly from your plate to his mouth.  And, this often leads to obesity.  And, it may even lead to you never being able to have a peaceful meal without your dog begging.
On the other hand, I do feed my dog "human food", but, I cup up an apple, and give him apple pieces as treats.  Also, I may give him a few orange slices as treats now and then.   Put these in his treat container, do not feed him the same time you are feeding yourself.
What About Supplements?
Be careful with the vitamins you choose.  Most dogs, if you feed them a quality food will not need extra vitamins.
Do Keep It Natural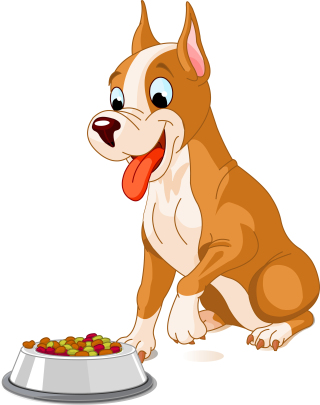 Your dog should have his own food, and be fed that food pretty consistently.  The food should be a good, natural high quality food.  It doesn't need to cost an arm and a leg, but still, buying the cheaper dog food could also mean health issues later on in life.   Now one supplement has been recommended for dogs (and for people too), and that is omega 3 fish oil fatty acids.
Again, you can give your dog  certain fruits and vegetables as treats.  But do not overdo it either, or he could get gas, or even diarrhea.
Also, read this article:
Dog And Cat Food. What's Good And What's Bad…The First 5 Ingredients
Please follow and like us: