Have you ever found yourself in the pet food aisle, totally confused, taking down dog food bags to read the labels just to realize that maybe you don't know as much as you though you did? And more and more it is taking you longer to figure it all out. Well we are not alone, hundreds of thousands of dog owners are doing the same thing.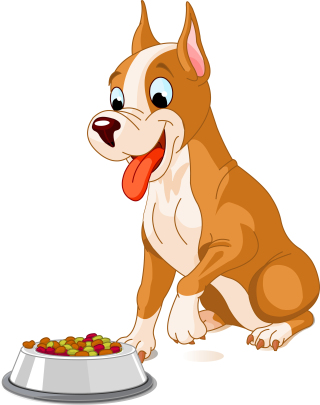 Unfortunately the bigger dog food companies are messing with our minds. The pictures on the packages are not telling the truth. And neither are the advertisings. You have to learn to know what you are doing!
The pretty words and pictures and graphics do not mean anything. It's what is inside that counts, and that is why we need to look and understand the ingredients!
Please follow and like us: